Never was a blues or fan of rap, but...
I was raised in a household where Jazz was played from the little RCA Victor High Fidelity system...
Today, being more seasoned, I have grown to appreciate classical along with jazz. My take on both of these musical genres is that they are very complex and have to have a God-given ability to perform with mathematical precision...why I so profoundly believe in God's creativity working through the skills of these talented individuals.
Nevertheless, here's an example of such talent, although considered a rapper with a lot of negative baggage. I must say...the boy's got skills!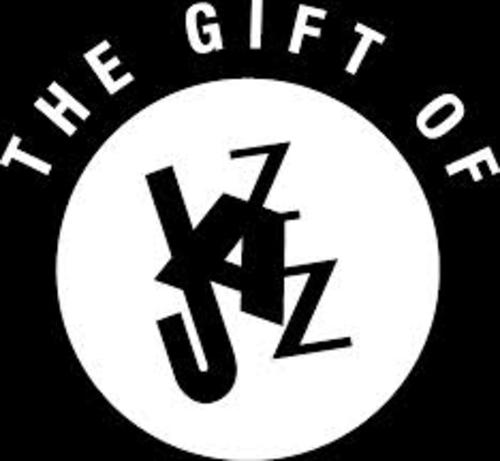 Interview with Alabama's first black millionaire...A.G. Gaston.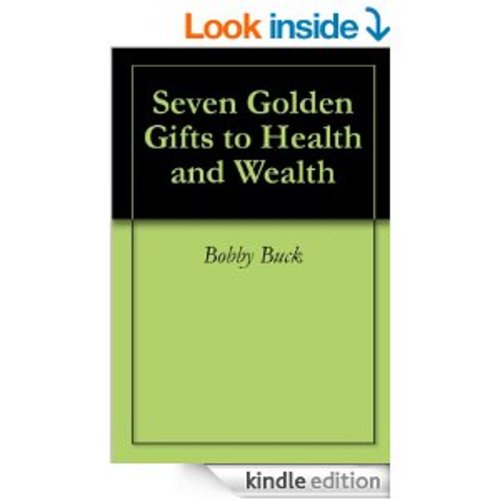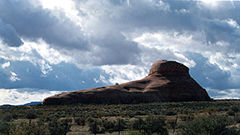 The Gift of Jazz...Stan Getz' "Fools Rush In"
What it means to be prepared??
A tribute to the life of Stan Getz...