Fear of the Lord is the first step of wisdom on the path to success.
It begins with respect and reverence for all that's more powerful than we can ever hope.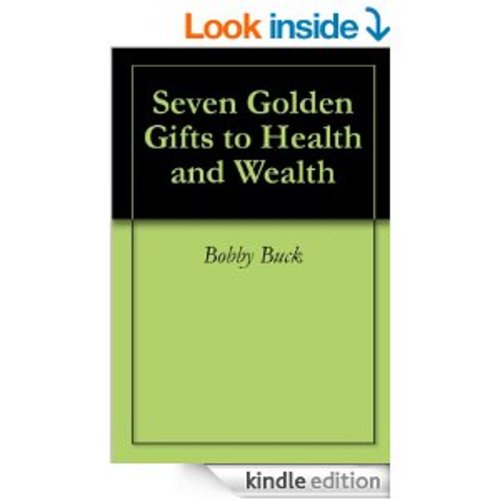 The world's demise brought on by slavery?
Slavery wasn't simply a black and white issue, of which white is not considered white by the following "social definition"...
http://en.wikipedia.org/wiki/White_American
nullifying any political polls of 77% of what's white, becoming GOP supporters, factoring in theT-Party.
Likewise, any focus on Obama is silly...he's a "lame duck." Two more years and it's off to golfing heaven.
The Mahatma, Mohandas Gandhi, cited seven sins from which others spring...
Wealth without work
Pleasure without conscience
Knowledge without character
Commerce without morality
Science without humanity
Worship without sacrifice
Politics without principle
"Truth never damages a cause that is just."
"Only the guilty fear justice."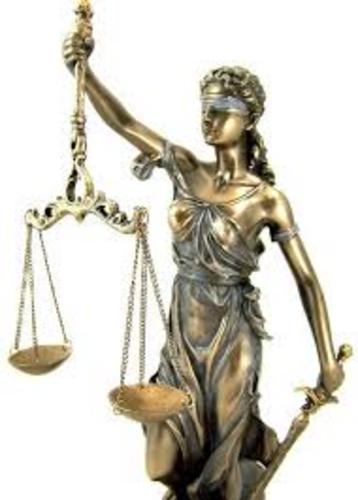 Has America been truly just?
There are those that produce and create and there are those who simply consume and imitate...one or the other will determine your destiny.
Heed therefore...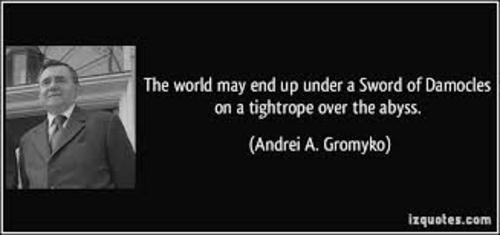 A tribute to Joe Sample..."a creator."