An origin based on misdirection...
The National Association for the Advancement of Colored People...a gross misnomer.
The NAACP was originated by and for Jews with blacks as tools to accomplish the deception. It was never meant to provide a pragmatic road to freedom as Booker T. Washington advocated. Using social acceptance as a guise, it allowed Jews such as Mark Levin in the photo to assimilate though being an obvious "person of color."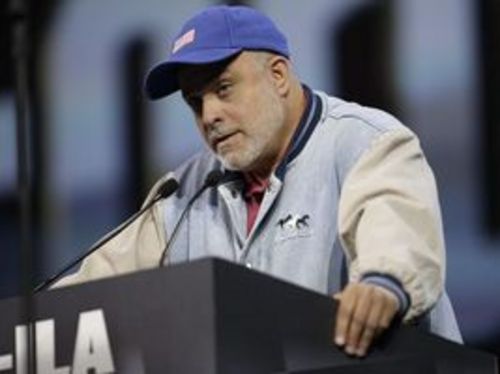 MLK, Jr. came to realize this economic con that was perpetrated by the deceivers.
He threatened to expose the status quo...
Why he and eventually King were removed....
Long story short, if financial resources are not being used to better the state of mankind via productivity...it's simply idol/idle worship.
It had nothing to do with "intelligent design"...just common sense made me a believer.
Prayer alone will not save a nation or its people, if it makes the same mistakes over and over again. Here's a suggestion to the Catholic Church. Do as St. Francis did...relieve your papacy of all materialistic wealth and donate it to charities that allow people to become productive and held accountable. Do so for your namesake..."Big Poppa."