Saw the movie "Selma" and came away with questions...
We know that Booker T. Washington was putting ex-slaves on the road to economic freedom.
Was the death of Booker T. Washington a government sanction? Available at Amazon.com...see what you think.
The movie "Selma" gives some interesting perspectives.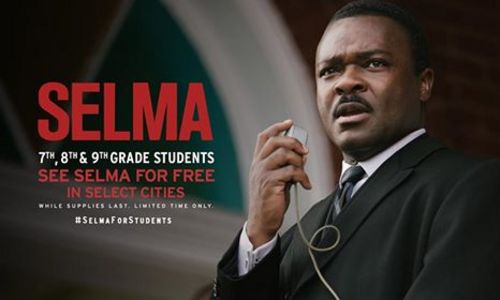 In the movie there was conflict portrayed between Malcolm and Martin...but this photograph says otherwise.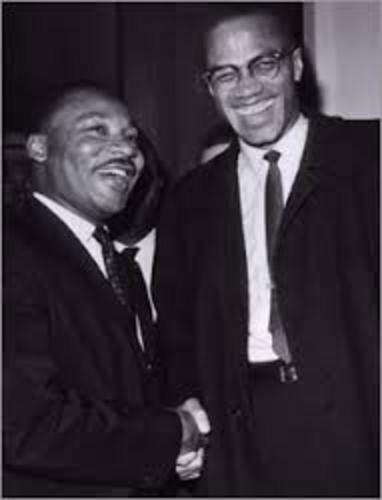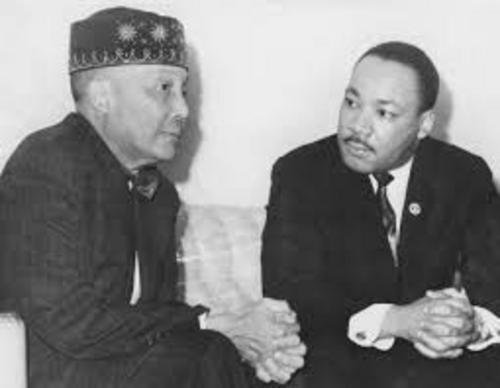 Martin was a changed man after meeting Elijah...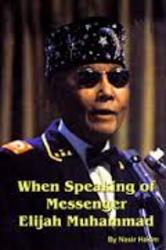 Could Alabama be Black America's "Promised Land"?