Is it true...they're selected to be elected?
It's been a long known secret that the one chosen to be President has been pre-selected for the post representing the republic...and no more than a tool doing the cadre's bidding.
Vote Anyway!!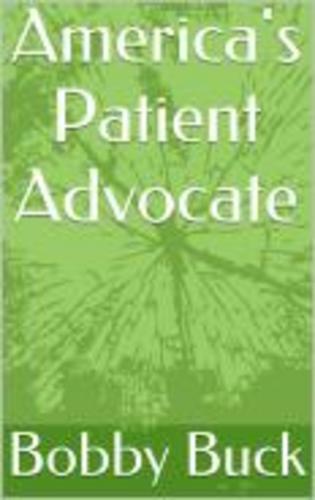 There is a great future in the electronic medical records business...opportunity knocks.