When capitalism becomes fascism...
Gone but not forgotten...
How a civil government became a murderous regime.
We Offer Solutions to Problems...instead of incessant civil whining...
The Cowardly Conservatives of the Talk Circuit...
You know who they are, Limbaugh, Hannity, Beck, Levin, Savage, O'Reilly, etc...who claim to be so goddamned patriotic on this Veteran's Day. They never served in the military nor even volunteered to serve. They won't run for a political office to make the changes they want everyone else to do, and the reason being they would have to give up their fat pay checks for sitting on their asses spewing their "constitutional garbage." Limbaugh has unapologetically admitted this much to the public. Their real concern about the constitution is that it's not working in their interest...and those of the right wing ilk.
They hide behind the skirt of a person like Sarah Palin, a tool of the right wing air heads as featured in the photo...to which I believe the second photo is more becoming...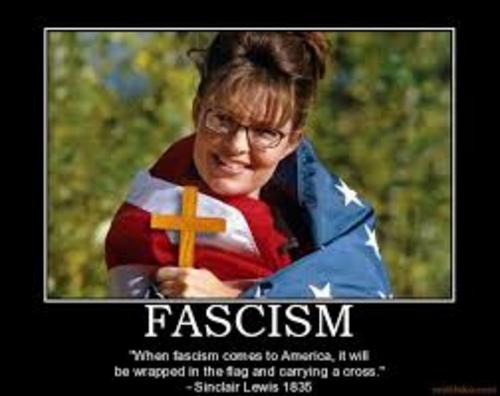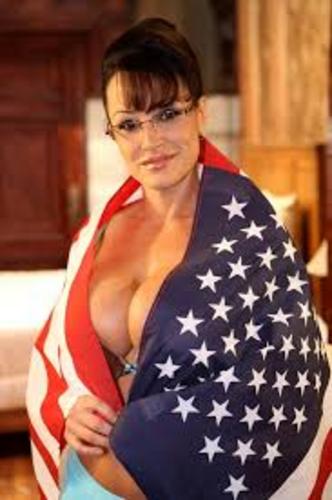 Will you still love "these" tomorrow?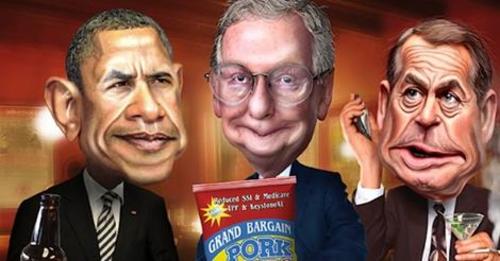 More than a "wham, bam, thank you, maam...looking ripe for another run.
"Money Changers"...the problem and could cast the global economy into chaos.