Human civilization has to be morally directed toward progression.
These are just men, but...
Politicians and Lobbyists have transformed the nation into Babylon...
The Big Pimp on the "Right"...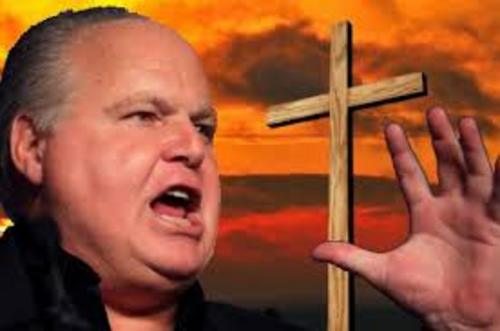 The "Pagan Worshipper" of ideological capitalism...and the greed that comes with it.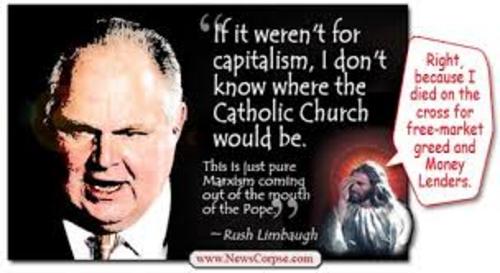 Wise men have forerwarned...will you heed?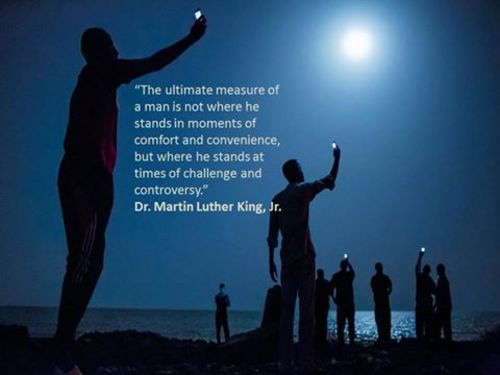 "A prophet is honored everywhere except in his own hometown and among his relatives and his own family." Mark 6:4, Luke 4:24, Matthew 13:57.