Whites like Rush Limbaugh don't give a tinker's damn about blacks...and if they were exterminated tomorrow? So be it.
This is a dumb idea...sport and play does not fill a need...just a cottage industry.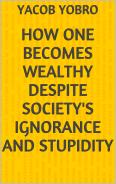 "Parlay your knowledge, build on your successes and learn from your failures. Just do something, don't sit there on your ass."
Still, I rise...America's Great White Hype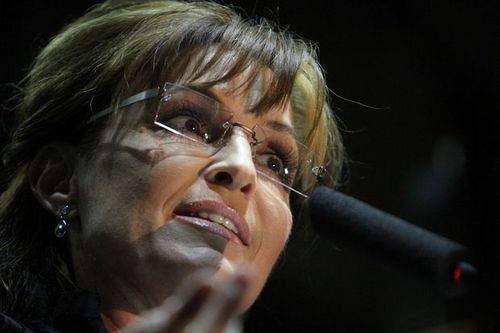 Sarah Palin typefies the irony of racism in America. While in Orange Beach, AL she was touting some black politician from Oklahoma as being an example of the kind of leadership advocated by the "T" party which has since been exposed as no more than a "WT" party.
In other words, these whites were blaming blacks for everything from being welfare leeches to rebellious anarchists for wanting freedom and justice.
Still today, they think it's acceptable to prescribe solutions for America's black dilemma but omitting themselves as really being culpable for the reason for the problems as in the case of Cliven (white trash) Bundy, Rush (white trash) Limbaugh, Donald (a Jew) Sterling, Mark (a Jew) Levin, Michael (a Jew) Savage, and the NAACP...a Jew organization along with some so-called "black conservatives" that are no more than "servile dupes" of their former slave masters.
If blacks in America are waiting for whites and political black puppets to save them... rest assured that annihilation is in the wings...waiting for the same opportunity.
New Black America...