We at INFOBUCK.COM fill an educational void...successfully.
The INFOBUCK.COM Initiative...
I set out by promoting my business paradigm on the Internet at no charge. The paradigm is a collegiate course designed exclusively for one of the local colleges. The course was accepted but we could not come to terms on the cost factors to render it to the student population...as well as their wanting proprietary control. I have experienced that sort of agreement when approached by some venture capitalists...you lose control and any future business potential the concept provides.
I dispensed with the notion altogether, and thus offer the course at no charge to any seeking to learn what it is that we do and how they can benefit from it. One of my trial students was none other than my grandson, then a sophomore in high school. With the online instructional guidance provided, he was able to establish his level of intelligence and is in line to assume full command of his own business.
http://www.infobuck.com/cgi-bin/blog
http://www.infobuck.com/contact_2.html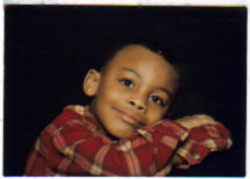 Skipped a generation in order to assure future business success...my sons.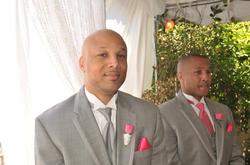 Saw that they were occupied with making a living and taking care of their families...thus, chose my eldest grandchild to assume the role of sole-proprietor for as long as he's interested. If not, the next grandchild will take the helm, so on and so forth to maintain family origination.
New Black America...the Legacy of Elijah.