We have an immediate demand for unpublished authors...
Our contract with Amazon.com for books online has increased its demand for unpublished authors. Call 540-354-4664.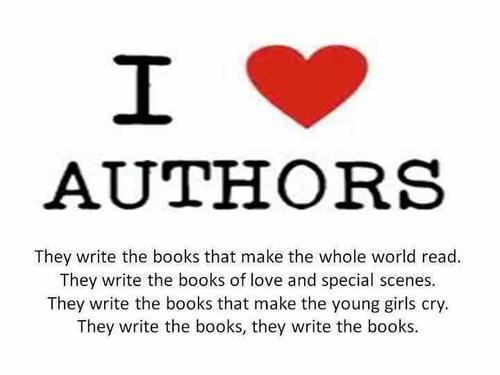 Brazil, one of our first distribution markets...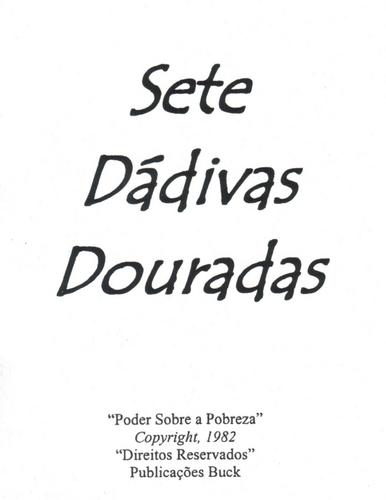 Sometimes, a novel has to be written, when truth is stranger than fiction.
This is an instance...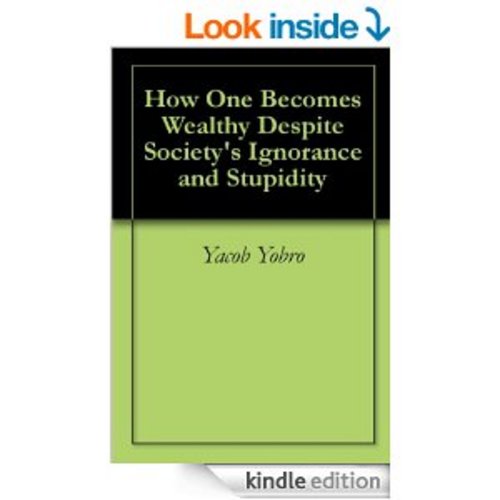 Here's a case whereby I worked with this individual in the healthcare industry some years back and why there's a mandatory HIPPA security check with my firm...is he an idiot or what? You be the judge.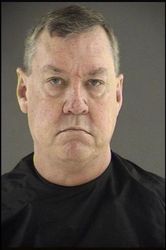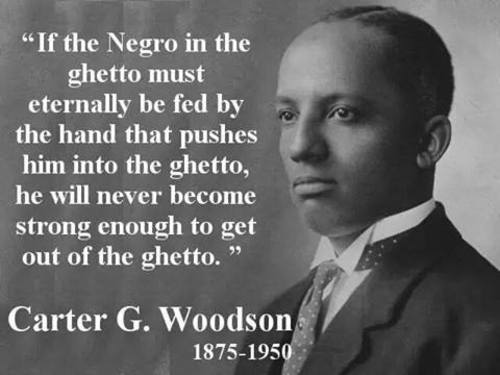 A return to our roots and the wings thereof...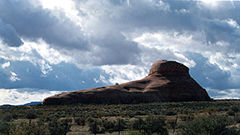 To be young, gifted, and black...that's where it's at.