When religion can be beneficial...
"Homeboy" and "Big Poppa" meet and greet...
To the left in the photo is Henry Roberts, II, a former colleague of mine when I use to freelance with the "Inner City News" in Mobile, AL. I frankly thought of him as not being all that motivated and took his decision in becoming a pastor as an easy out.
Well, the sayings are...judge a man by his works and don't judge books by their covers. I am very skeptical when people go into certain professions and then attach a title to their name such as Reverend Doctor "So and So" punctuated with a half dozen of letters.
Turns out Henry has a thriving congregation, so he must be doing something "right." I don't think he minds my referring to him as "Homeboy" no more than my referring to Pope Francis as "Big Poppa."
As I stated before, I went from writing to publishing and most proud of one of our latest books featured below.
http://www.al.com/living/index.ssf/2014/10/pope_francis_is_like_one_of_th.html
"Treasured Memories" is currently featured in churches throughout the Gulf Coast.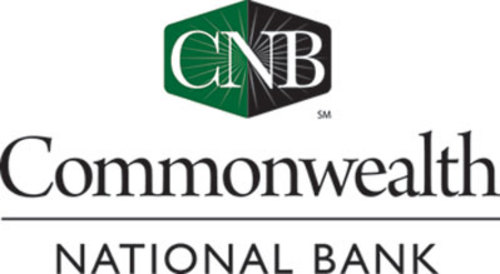 Open an account today by phone 1-251-476-5938 xt 113.
Virginia's Legacy of Economic Deprivation and Historical Degradation of Black Folks.
Situations such as these must be challenged in the courts...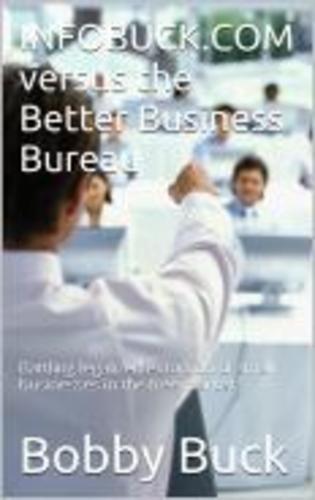 My case before the Virginia Supreme Court will initiate a Federal class action exposing economic deprivation and historical degradation.