An entrepreneurial concept acted upon...
How to get paid...
A Booker T. Washington Public Service Announcement:
"Let us, in the future, spend less time talking about the part of the city that we cannot live in, and more time in making the part of the city that we can live in beautiful and attractive."
One secret of a "successful retirement"...economic empowerment.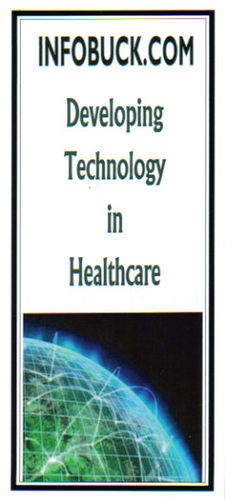 When I started this business, I went to churches to "spread my healthcare concept" and still do, sometimes attending as many as three churches on a given Sunday. Some churches got the people involved to the point of tapping their feet and clapping their hands...others were like sitting through a funeral...no momentum.
America must do more than sit on its butt and criticize...it must lead by example.
A nationwide clean-up campaign underway...improving our nation's health and wealth.