Our roots...the source of sustinence for our offspring.
I didn't realize the importance of heritage until I became a publisher...
The publishing business led me to the quest...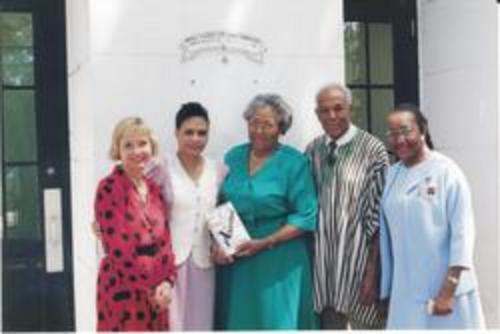 I was fortunate enough to realize the importance of family.
As a student of various religious affiliations, there was never a desire to visit Rome or Mecca, nor to pilgrimage to Africa or the Middle East...for I discovered my heritage at the Booker T. Washington National Monument in Hardy, VA.
Recording our history...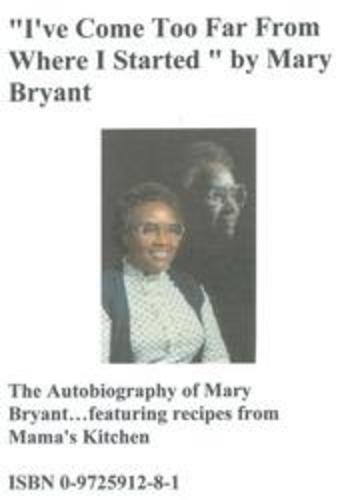 INFOBUCK.COM overcame...you can too.