V.A. debacle results from missteps going back to Vietnam.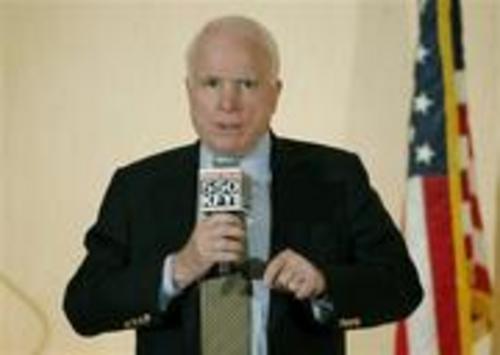 More stupidity on the horizon...
The Marjorie Grace Dillard Reading Section of the Mobile Public Library makes reading a beautiful thing.
When coming under peer pressure to do the wrong thing...do as Tom does.
Reading paves the way to success...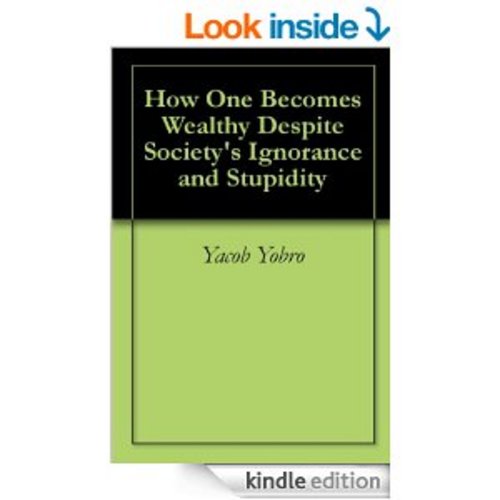 To be family...
A good team effort accelerates your journey...thus, the benefit of bonding.