Just think, imperialist Americans used to refer to them as "coolies" and "chinks"...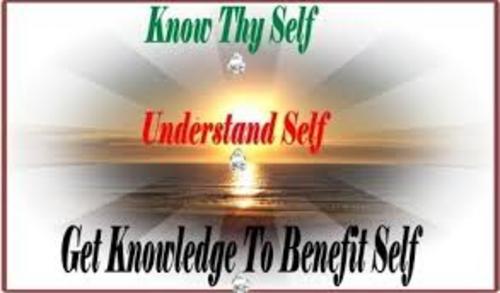 British neurophysicist W. Grey Walter said at least ten billion electronic cells would be needed to build a facsimile of man's brain. These cells would occupy about a million and a half cubic feet, and several additional millions of cubic feet would be needed for the nerves or wiring. Power required to operate it would be one billion watts.
Technology disproves Sir Walter's analogy...and defeats imperialistic racism.