There's an ethnic joke that goes like this...
Say, fool!!
A white guy heard this so much from members in the black community, that he thought he was "Chinese"...
That is my impression of the right wing GOP still running against Barack Obama...Say, fool!! Obama is not running anymore.
Randy Taylor...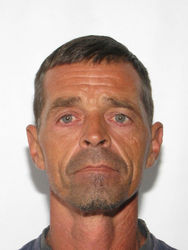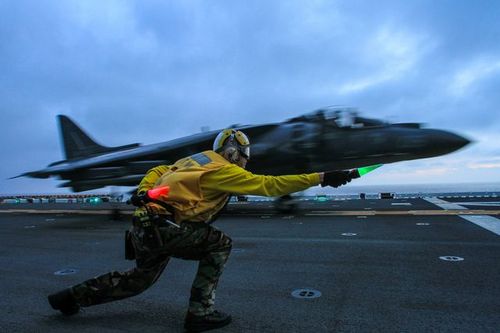 Received the NAACP's "Player's Award"...cause pimpin' ain't easy.