Prophecy: The sun will rise in the West.
The sun (light of truth and knowledge) will rise in the west...and shant be denied.
Artwork at the Carnegie Museum...
We live by faith, wisdom, knowledge, and understanding...as well as sight, hearing, smell, taste, touch.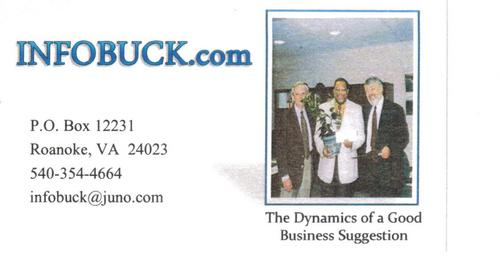 God, Mankind, Nature...the triumvirate of life.
Religious Healing...Miracles of Exception, Medical Healing...Cures of Science and Empiricism, yet both occur by means of divine association.