What time is it?? The response was "Nation Time"!
How should the concept of "Black American Nationalism" be addressed??
The concept has never been fully considered as a value-added process to America as a whole, for it dismisses a people begging for freedom and more welfare, but a strong and vibrant group offering productive and intelligent worth to a declining society. A new nation within the nation...the new heartbeat if you will.
Elijah Muhammad was probably the only black leader, short of Booker T. Washington to implement the concept. Instead of marching and whining in the streets, a fad that's soon to lose interest...there has to be a sustaining trend for the long term future. If not...?
"New Black America"...once the "Heart of Dixie."
Ignoring the warning signs could mean losses and destruction...
Start by centralizing savings accounts with a protected banking institution...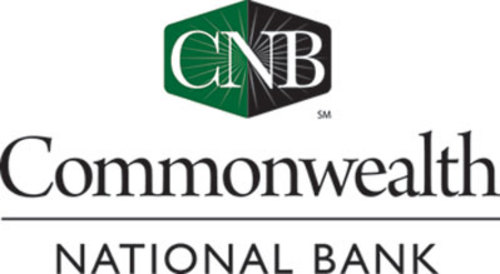 I started my plan for financial security close to forty years ago, with alternatives to pitfalls and obstacles along the way.