Albert Einstein addressed the "Negro Question" as far back as 1946...
"In the United States everyone feels assured of his worth as an individuaI. No one humbles himself before another person or class. Even the great difference in wealth, the superior power of a few, cannot undermine this healthy confidence and natural respect for the dignity of one's fellow man.
There is, however, a somber point in the social outlook of Americans. Their sense of equality and human dignity mainly limited to men of white skins. Even among these there are prejudices of which I as a Jew am clearly conscious; but they are unimportant in comparison with the attitude of "Whites" toward their fellow-citizens of darker complexion, particularly toward Negroes. The more I feel an American, the more this situation pains me. I escape the feeling of complicity in it only by speaking out.
Many a sincere person will answer: 'Our attitude towards Negroes is the result of unfavorable experiences which I've had by living side by side with Negroes in this country. They are not our equals in intelligence, sense of responsibility, reliability.'
I am firmly convinced that whoever believes this suffers from a fatal misconception. Your ancestors dragged these black people from their homes by force; and in the white man's quest for wealth and an easy life they have been ruthlessly suppressed and exploited, degraded into slavery. The modern prejudices against Negroes is the result of desire to maintain this unworthy condition."
The clarion call for "Black American Nationalism"...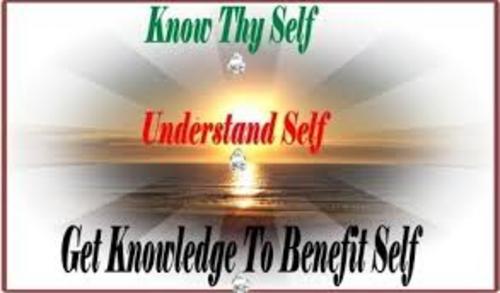 You must build your "promised land"...roll up your sleeves and get busy...
"WE SHALL OVERCOME" is a sad civil rights' commentary in this day in time and can only be achieved if you...
Here's to a more prosperous and productive future...