Public Worship...the hiding hole of hypocrites.
Aye, Aye...Ma'am!

I think we have medical practitioners today that are called psychological social workers for this sort of mental illness?
Our educational salute to America's July 4th Birthday...
Our legacy is found in the following books available at Amazon.com in Kindle Format:
"The Most Pure Heart of Mary Parish Over 100 Years"
"Medicine in Mobile"
"Military in Mobile"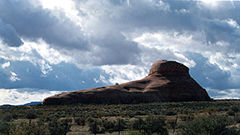 We just want to be able to carry out our Second Amendment right to kill niggers and wetbacks...we'll eventually get around to the kikes...can't escape forever Mark "Laveen"...