Back during the Viet Nam conflict...it was "communism."
During the Viet Nam conflict, "communism" was the boogeyman...I served during this era. During the first Iraqi conflict, before 9/11, my son served. Now, my grandson has volunteered for the US Army which means he could be involved with a war due to the opening of pandora's box, entitled the "Islamic Caliphate" including the eastern European front. America has been misled by politicians for three generations since Viet Nam, to which a draft was used to get poor Americans to fight for corporate interests.
If there is another war, and there could very well be, I suggest that every American family must inscript (draft) at least one family member to join the fight. I happened to see politicians who want to be or wanted to be President of the US, but never volunteered nor had an immediate family member to even enlist, yet so full of bullsh*t bravado about going to war....antiseptic style?
Too much fantasy, television, and war games without the reality of hell...for that is war!
Marcus Garvey explores the myth of "Beulah Land"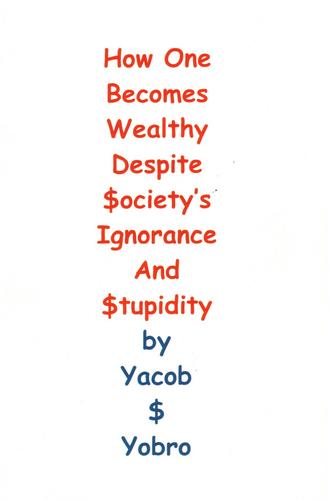 Here's a racial joke and it goes like this..."What does the number one consumer of this brand have to say"?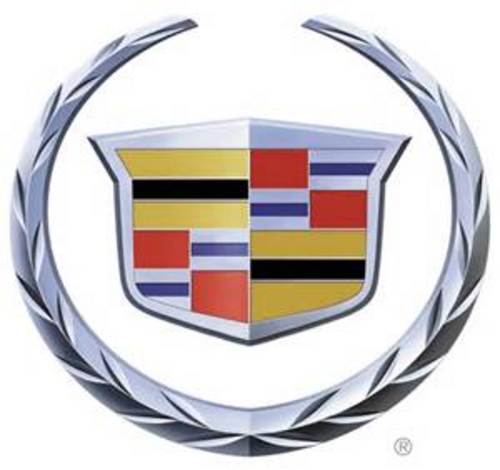 'dem white folks sho' make a nice car...
Saw the Cadillac commercials on television featuring black folks, reminds me of the day when growing up in Mobile; whereby, the only black folks driving a Cadillac were preachers, pimps, and funeral directors...we can now add to the list...rappers.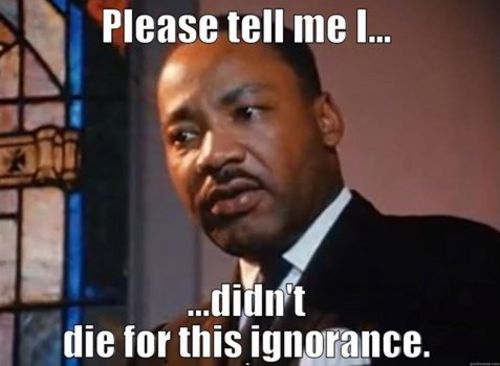 No more Muslim pilgrimages to Mecca...fear of terrorism?
A non-scientific survey discovered that the number one reason men buy and carry guns...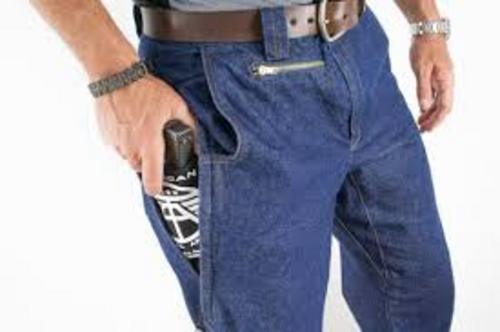 "Small weenies"...
Here's one suggestion...read!