Political Foot 'n Mouth...spreading
The One-Man Bombshell..."go ahead, make my day," "bring it on" wrapped in his enigmatic astutueness. Rest assured the Dems will lose in 2016 if he or Hillary is chosen as their nominee.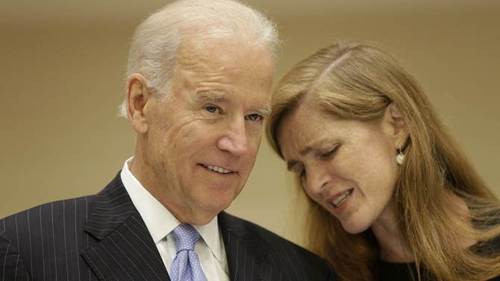 Local TV station and metro newspaper complicit with corruption in the valley?

This local television station and the metro newspaper outlet have both refused to investigate what can be called the BBB's "pay-for-play" racket in the valley...where they both pay the BBB for accreditation.
Businesses should be made aware that they do not have to pay for ratings...particularly small businesses and start-ups that must compete with the established, corporate paradigms.
Big Blue and China Red, long time bedfellows...a tribute by Miles.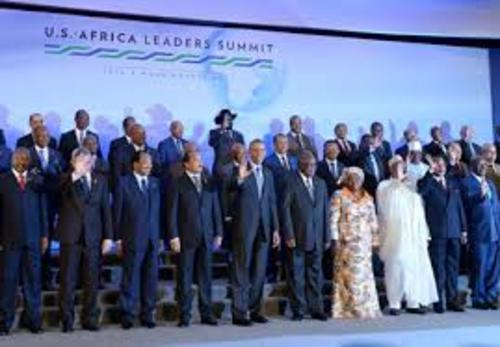 We saw this coming thirty years ago...and adapted.