Economic self-reliance...your key to freedom.
"Some people say I'm tough and I guess maybe I am, but always, I try to be fair." John H. Johnson
You must control your fate...welfare does not allow this.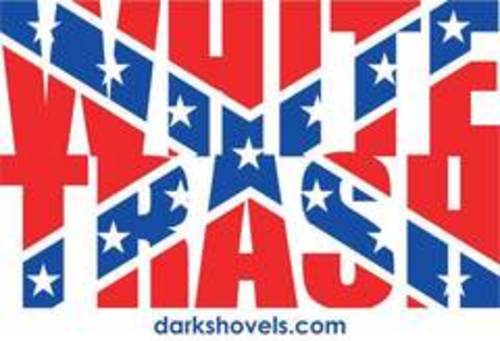 Thought you promised "ketchup on our 'taters"?
The "T" party evolved into the "WT" party...standing for "What Tea" party?