If fortune and fame are your goals...misfortune is in your future.
Muslim "Big Daddy" decries modernity but sports a Rolex? Old time religious hustle..."Do as I say, not as I do."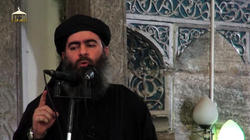 http://en.wikipedia.org/wiki/Saudi_Aramco
When religiosity becomes dysfunctional...there's no quick and easy solution.
It appears on whose interpretation a nation or people choose to accept...see what you think.
The split between the Sunnis and Shites dates back to the seventh century; based on the demographics of the map above, with Sunni (green) and Shia (blue)...what do you think is going to be the outcome?
Michael Eric Dyson, an authentic black American scholar at a leading Jesuit University, deserves props in taking on a convicted felon usurping politics as well as an immigrant's right-wing blather about a country that he has no depth of understanding.
A few years back if he had been born in Alabama...he would have been just another "curly-headed nigger" out of India on the level of one of their "untouchables."
http://crooksandliars.com/2014/07/dsouza-gets-free-air-time-pimp-conspiracy
Dinesh D'souza is typical of immigrants coming to this nation and prescribing solutions to black America's problems...to which I respond..."Nigger, please"!! You and your Rush Limbaugh-like cronies can kiss my black ass!
http://articles.philly.com/1995-10-29/living/25695819_1_illiberal-education-racism-hindu
Presenting poetry by Phillip Knox..."A Moment I Cherished"...an Alabama Homeboy.
Available at Amazon.com.
When religion violates human rights...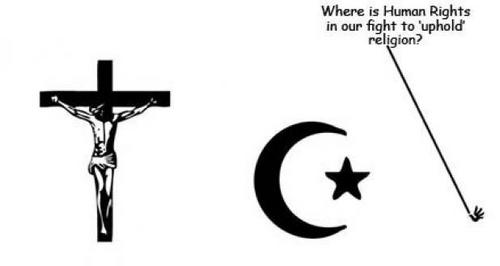 Federal Judge dies...
Judge Turk was the presiding judge in my case of Buck v IBM to which IBM settled out of court after some public exposure in the media...in 1986. My sincere condolences to the family, for that experience encouraged me to file my cases pro se, whenever impaired by an individual, be it a person, group, or corporation.