"Adapt or Die"...INFO/Buck Publishing chose to adapt.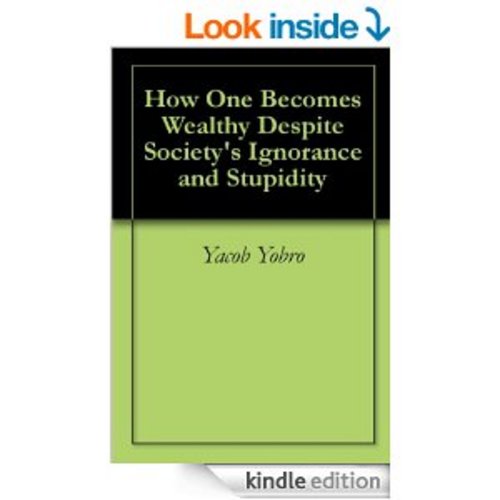 Interest created by Intrigue...
http://theroanoketribune.com/guest_book.html
Will the real "Devil" please stand up??
This debate has been going on since the beginning of religion in the course of humanity...and still exists today...mankind's all-time boogeyman. As a matter of fact, I was in an online debate yesterday with a Muslim associate who accused the Pope of being the devil. He, who is black, in alignment with white American conservatives, has tagged "Big Poppa" as being a Marxist, possibly a step beneath Lucifer.
I just came across this article about "Big Poppa's" thoughts on Lucifer...one tricky devil indeed.
http://www.washingtonpost.com/world/a-modern-pope-gets-old-school-on-the-devil/2014/05/10/f56a9354-1b93-4662-abbb-d877e49f15ea_story.html
This leads me to my encounter about the all-time boogeyman. As already revealed I was raised in Catholicism, and a class assignment by one of the nuns in early grade school was to select our personal patron saint. I studied the enormous list of inductees and finally settled on St. Michael, the Archangel, the one who booted Lucifer from the line-up...just too damned narcissistic.
Nevertheless, I chose Michael because his feast day is celebrated on my birthday...thus, Lucifer has kept his distance....if you in fact believe in this sort of myth, which I don't.
Lucifer is the wickedness found in the religions of mankind, featured around the globe...thus, wars and destruction.
http://en.wikipedia.org/wiki/Michaelmas