A failed bureaucracy resulting from the Peter Principle?
Just what is the Peter Principle?
Why entrepreneurs never conform to the Peter Principle, and why Obama put his foot in his mouth when making these statements in Roanoke relative to entrepreneurs.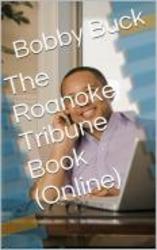 Farrakhan sells out to scientologists...wants to fly away on the mothership...caw, caw.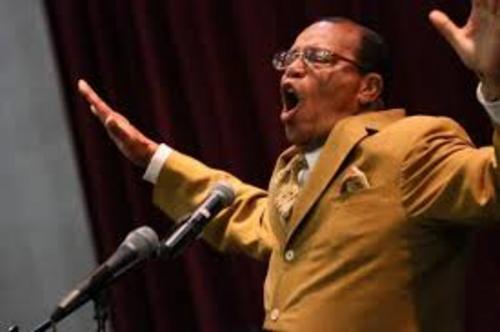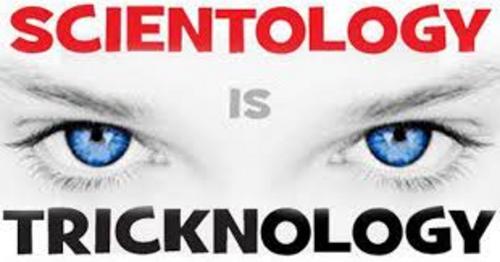 We deliver the truth about healthcare here and abroad...