Immigrants claim to know what's wrong with black America?
Our forefathers...Frederick Douglass, Booker T. Washington, Marcus Garvey, Elijah Muhammad provided solutions, and even Martin L. King, Jr. when he started advocating control of economics...which was to the dismay of those who resorted to "social acceptance"...both black and white.
Immigrants such as Rafael Cruz (father of Ted Cruz) only serve to ill-advise...
Muslim Left/Christian Right...
How does INFOBUCK.COM do what the black civil rights' organizations can't or won't do?
Think like an entrepreneur...not an employee.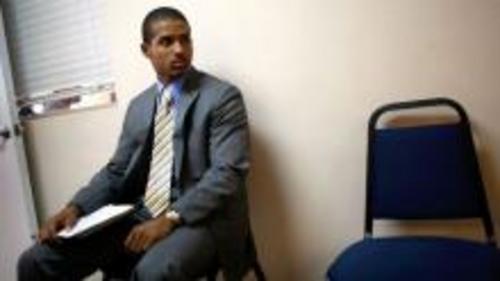 INFOBUCK.COM promotes an entrepreneurial paradigm...not only to seize opportunity but to teach others.
If you have minimum education and skills you will be displaced...therefore, adapt!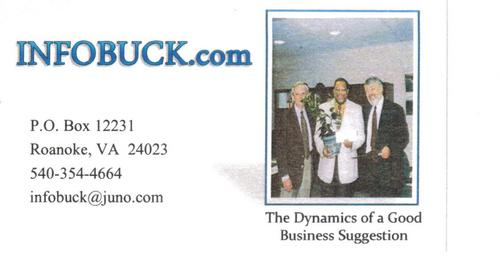 No race nor civilization can withstand the ravages of time, unless it progresses and produces.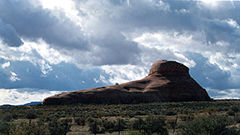 Failure...not an option with us.