Christian Conservatives, Con artists, and Convicts...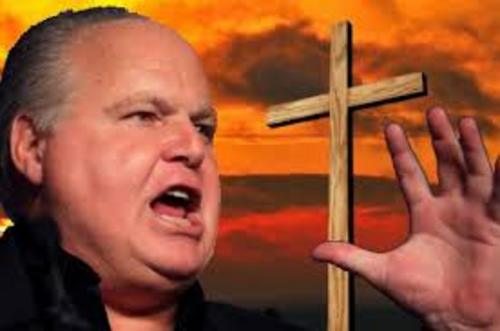 Saint Rush...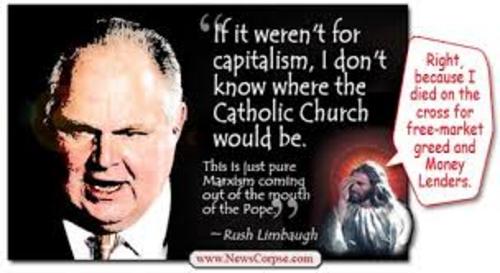 I came in the name of "Jesus"...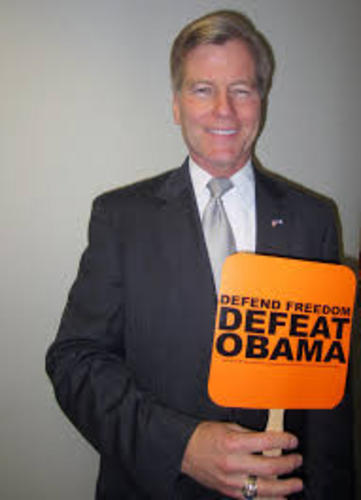 I now go to the "joint" in the name of "greed"...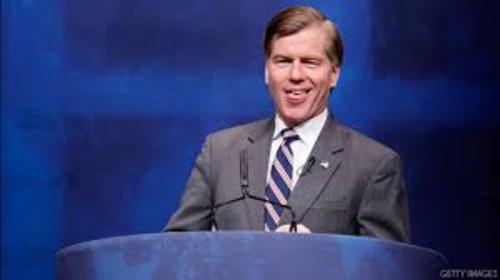 There are still more of us "clowns" out there...eh, Jeff?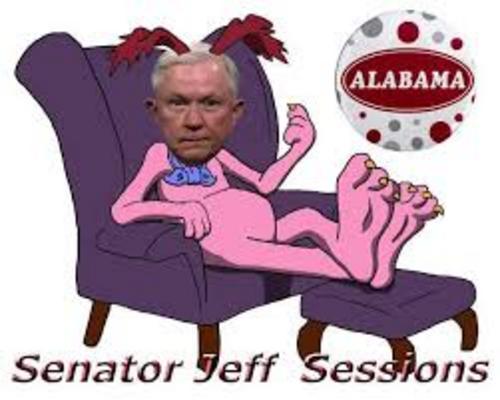 Jugs!!...my eyes are up here "Jughead."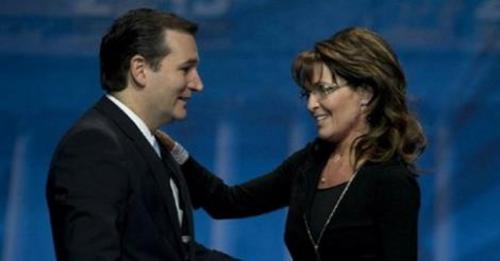 They don't call me "Jugs" for nothing...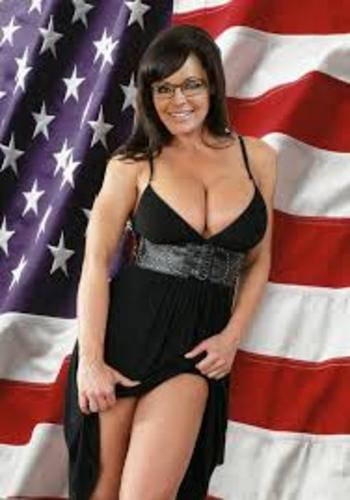 Revealing more...later.