We set the examples for our young people to either succeed or fail...
Blue Monday...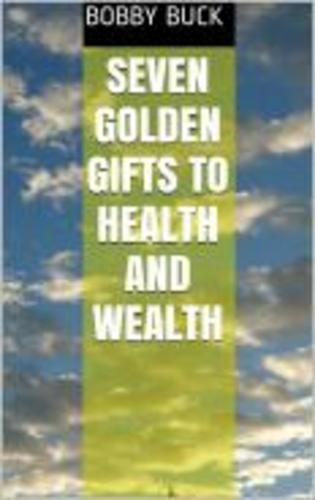 To be progressive means improving one's human existence...to be otherwise means regressive.
The idiots of conservatism swallow regressive regurgitation.
Racist Conservative throws anti-immigrant temper tantrum...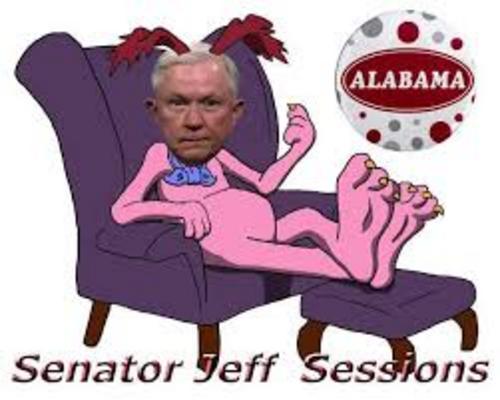 Blacks and Browns should know and accept their places as second and third class citizens.