Legitimized "extortion" ...sort of like the Better Business Bureau.
Just think!! Didn't break a sweat in our tailored-made suits...sweeeet.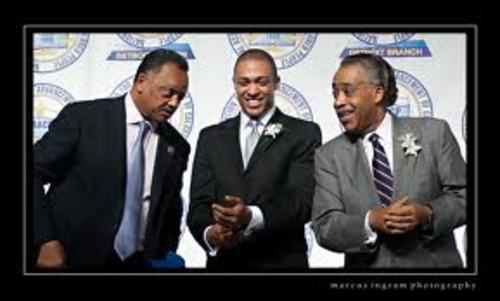 To skin and grin...never more.
Nice while it lasted...I intend to keep my conk.
When Commercialism, Christianity and Paganism get intermingled...you celebrate Black Friday, Christmas, and Easter.
The "T-Party"...nothing new
Books...lifelong gifts to uplift and motivate.
Our thanks are forever enshrined in books, keeping the memory of some of our teachers alive for generations to come.