Educate means to lead the way to freedom, justice, and equality.
I studied closely the lives of Booker T. Washington, Marcus Garvey, and Elijah Muhammad, and their mission was to instill into black Americans the goals of a healthy civilized society.
The impetus was to educate in the way of achieving those goals of freedom, justice and equality in civilization, that so far have still to be attained.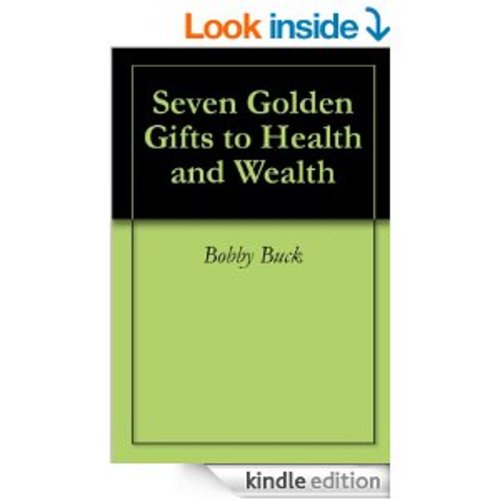 Study your past, know your future.
A nation to rise within a nation...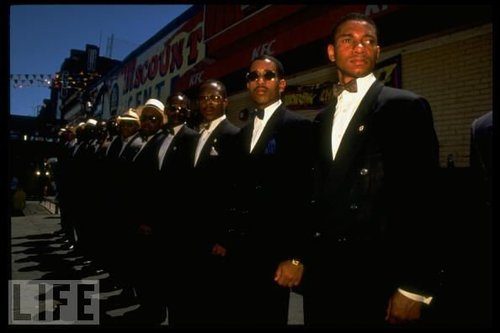 The Mission to Educate...
Sentiments for a "New Black America"...