We make our money count in running this business.
We offer a money back guarantee if you qualify...there's an $199.00 fee to do a HIPPA background check. Why? People who lie about their qualifications on resumes cost us time and money; otherwise, they will get it back within thirty days.
The failure to educate our youth...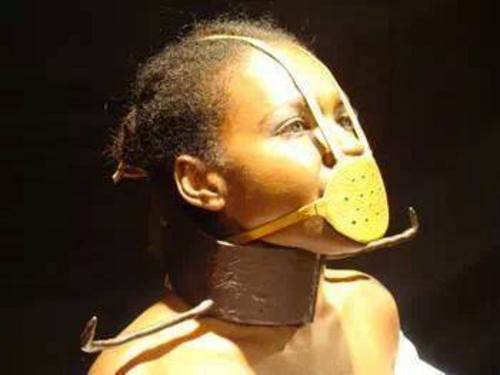 The latest mantra from the "white trash" movement in America..."there's more of us than them"...to which is a gross miscalculation about the nation's make-up and character.