Why "social assimilation" is a farce...
From the book: "How One Becomes Wealthy Despite Society's Ignorance and Stupidity"...
"Seize control of your destiny and always remember unto thine own self be true, and it must follow as the night the day, that thou canst not be false unto any other."
The spirit emanates ideas and is eternal as long as we know who we are and where we must go...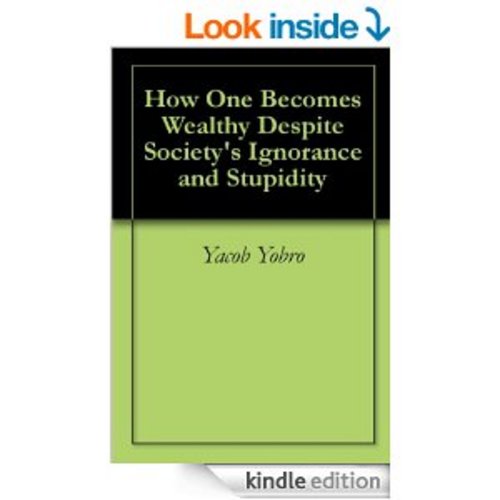 When researching my past, I discovered my association with Booker T. Washington.
Your destiny...your choice.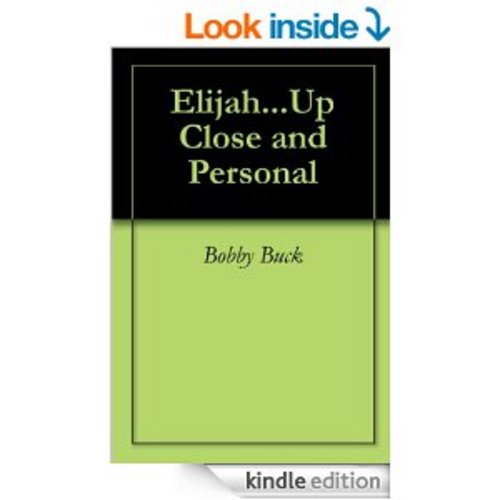 Shortly, after the death of Elijah Muhammad, his movement underwent a reversion to eastern Orthodox Islam along with its customs of beards, eastern garb, and a certain unkemptness pertinent to living in arid regions. That was not the culture of our American society, nor are the conflicts that came with that archaic paradigm.
Elijah's representatives were required to be highly disciplined, with rigorous application to achieve results in a progressively-oriented world of the future.