What does it mean to be an entrepreneur?
Entrepreneurs are intrinsically motivated...not by utilitarian goals of simply making money, thus achieving happiness.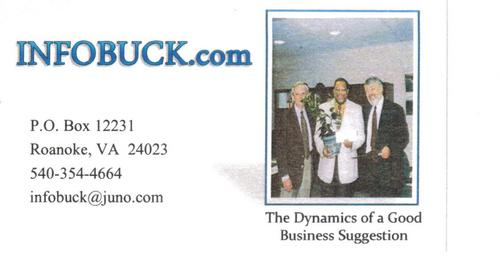 INFOBUCK.COM stops and pursues unscrupulous debt collectors...
http://infobuck.com/guest_book.html
We teach entrepreneurs the security of the electronic medical records business...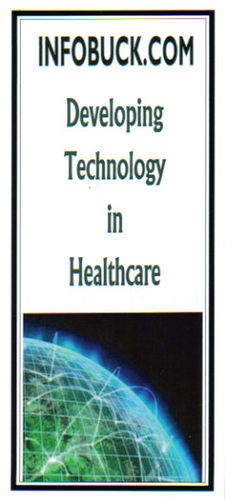 There is a refundable fee of $199.00 for our exclusive "Z-Track" background check to insure that all HIPPA rules and regulations are met.