In legal pursuit of justice...
Contact us...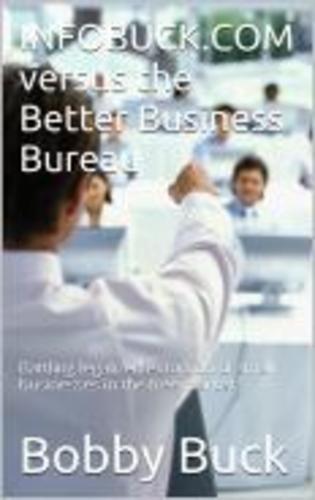 Book available at Amazon.com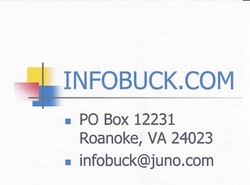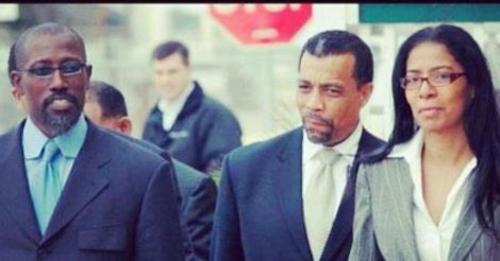 This lady and Al (Charlatan) Sharpton have been sought out by the Jewish moguls of Hollywood to cover up how they really feel about "niggers"! Now, whites want to call it an act of war because someone exposed the ruse. It just recently happened with the association of the former Los Angeles Clippers' owner and the NAACP...an organization founded by Jews.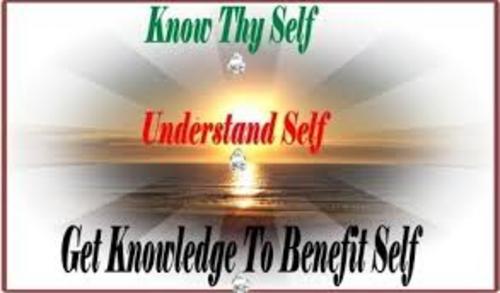 Most of all, it will not buy you justice...thus, the clarion call for "Black American Nationalism."