Life's fulfillment...realizing our "gifts" and what to do with them.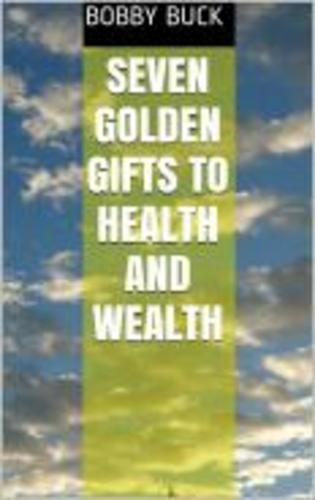 One of my sons...
A dedicated Fireman/EMS public servant to humanity...with a gift to evangelize.
His first book...
Why I am so assured that our free analysis can save you money? I applied it to my situation and here's the proof...
Contact us for your free analysis... http://infobuck.com/guest_book.html
Mobile's "History Lady" Paulette Davis-Horton to celebrate the life and legacy of Booker T. Washington in a series of speaking engagements at churches along the Gulf Coast...