In response to the Hank Aaron brouhaha...
You'd think that the controversy over Hank's statement is as bad as, if not worse than Muhammad Ali declaring himself to be a Muslim...to which I say much ado about nothing. Let's take a time out with a bit of baseball humor.
On one of the talk shows, specifically that of Mark Levin's, a white southerner called in to say that he never saw Hank as a black man but a great baseball player...yeah, right.
Hank's from my home town of Mobile, whereas after many years only after he reached celebrity status, the vast majority of whites rejected him as just another nigger.
Let's be real and dismiss the bullsh*t.
Have you heard the one about the preacher, politician, and scientologist?
What about this one?
Boule' for this nigga...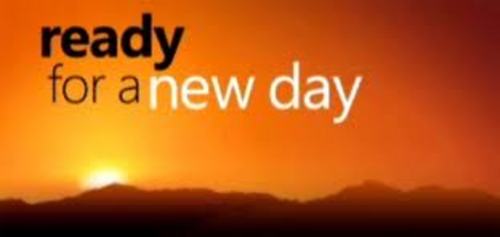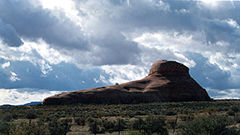 Free your mind and your body will follow!