Internationalism...will we get along?
Connecting the human spirit...

Rediscovering our roots...left click on image to enlarge.
Come forth and write!! Your wife has summoned...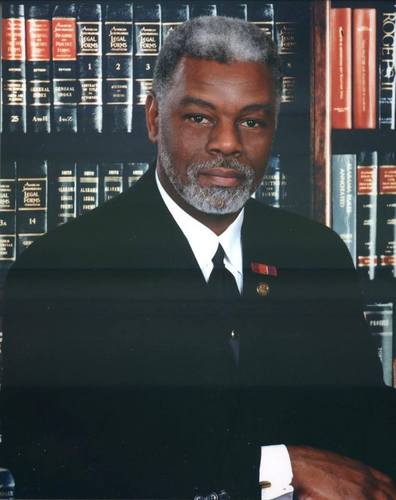 Joseph, contact us at infobuck@juno.com
How I went from selling a $.25 newspaper to selling books for $.99.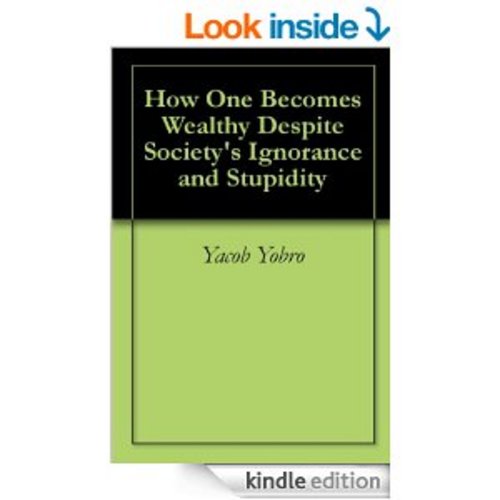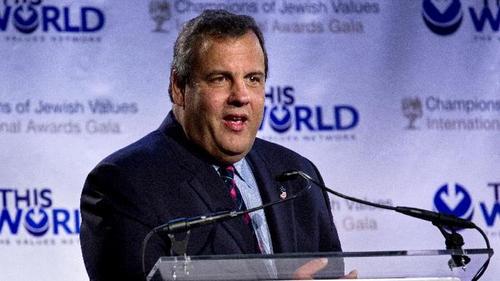 Pandering is a sign of weakness...
The "F Team" to the rescue...
Negro Leadership...a miserable failure. Instead of greater economic self-determination, they settled for social assimilation and golf...thanks, Tiger, Barack, Condi...or shall I dub these three Lauren, Moe, and Curly?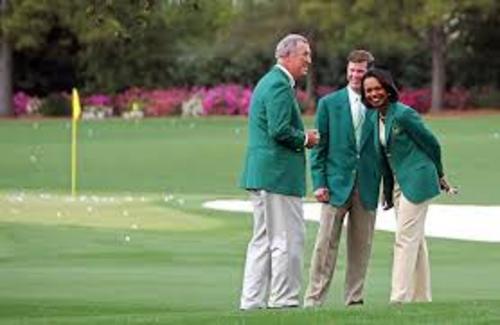 I understand they like greens and fried chicken??