A true leader and pathfinder...
"He was born into slavery, lived on scraps to survive and never even knew his father. Yet, with every reason to grow up bitter, he chose to be better."
"Born into a one room, dirt floor cabin on a small Virginia tobacco farm. He had one name, "Booker," and he lived here for nine years with his mother Jane, half-brother John, and sister Amanda."
"He got up at four in the morning, worked until 9:00AM, then school until 3:00PM, went back to work in the mines until 9:00PM, an eleven hour work day, just to get an education."
"He worked his way through Hampton Institute as a janitor, graduated with honors and returned to West Virginia to teach."
"Upon arriving at Tuskegee he lived among ex-slaves and had a vision and was practical about the education needed for his bretheren."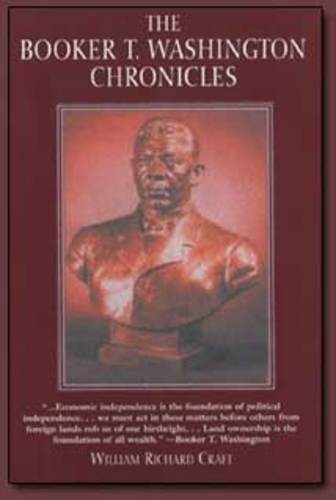 "Success is not measured by the position one has reached in life, rather by the obstacles overcome."
"A whining crying race may be pitied but seldom respected."
"Few things can help an individual more than to place responsibility on him, and to let him know that you trust him."
"I want to see my race live such high and useful lives that they will not be merely tolerated, but they shall actually be needed and wanted."
"No man, who continues to add something to the material, intellectual and moral well-being of the place in which he lives, is left long without proper reward."
"Opportunities never come a second time, nor do they wait for our leisure."
"The world cares very little about what a man knows, it is what a man is able to do that counts."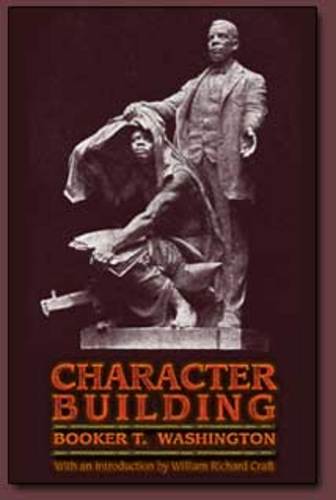 "Our ability to make the world better depends entirely on our ability to make ourselves better."
"We must reinforce argument with results."
"What we should do in our schools is to turn out fewer job seekers and more job-makers."
"Anyone can seek a job, but it requires a person of rare ability to create a job."
"Leaders have devoted themselves to politics, little knowing, it seems, that political independence disappears without economic independence, that economic independence is the foundation of political independence."
Left click on the image below to enlarge...
"You may fill your heads with knowledge or skillfully train your hands, but unless it is based upon high, upright character, upon a true heart, it will amount to nothing."