No difference between the two political parties...choose candidates wisely.
I bring to the table two political speeches given by an Alabama Democrat and Mississippi Republican...both with ominous tones for black American progress.
Religious stupidty still pervasive in the black community...despite the brand.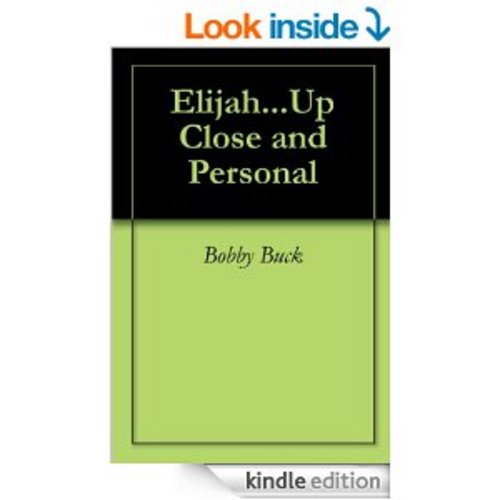 Some of my colleagues, quite intelligent I might add, are from different religious perspectives both nationally and internationally, yet it was with one that seems to have eclipsed the apex of religious stupidity...one might say. See what you think.
I start by saying that as one of Elijah Muhammad's representatives back in the seventies, this individual was also a member. I admired Mr. Muhammad for the business acumen in building his base with respect from people across all barriers not to mention racial.
I left his movement before his death because I could see it was becoming religiously corrupted by these crazy ass ascetics primarily Louis Farrakhan, who eventually became an apostle of L. Ron Hubbard, the Scientologist, and the other being Wallace Deen Muhammad who wanted the other half to revert to eastern orthodox Islam...which Mr. Muhammad's movement split into the two religious parties shall we say.
Nevertheless, this particular individual adopted Wallace Muhammad's orthodoxy of eastern Islam giving himself his current name. Now, this idea of name changing was introduced by Mr. Muhammad for various reasons, one was to identify a certain gift or talent that the individual might possess that would be a value-add to his business paradigm...such as the great Muhammad Ali.
That concept was dismissed and members of Wallace's following could now go out and take whatever name that they thought was personally appropriate, whether possessing some unique quality or not.
So, this individual and I got into an online argument about names to which he proceeded to dismiss my surname, that of my forefathers as being just a given slave's name. What he didn't know is that I realized that the name does not make the person, but the person lives up to the name. I think I have done quite well in doing that since reading about my great grandfather in the family's bible.
Consequently, what I learned from Mr. Muhammad was to do for self (establish your own business) and strive for economic independence...which I have done with that surname. However, Brother Hifalutin' (pseudonym) is no more than a postal employee spouting the philosophies of others who fail to understand that you judge a tree by its fruit...a man by his works.
Here is someone who balanced his nation's budget...although, I wouldn't recommend his methods.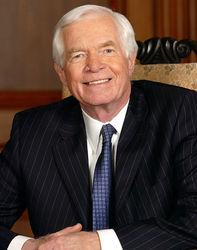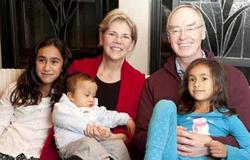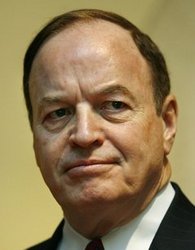 Whereas capitalism unchecked can exhibit tendencies of greed and glut in human progress, communism stifles the entrepreneurial spirit in the pursuit of that progress...both can be poisonous ideologies in cultural civilization.
"Big Poppa" addresses this "communist flap"...