Democracy is lost and civil society becomes a circus when people have to be paid to vote...
L. A. Panel...resorts to "ebonics elections."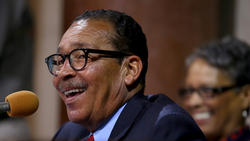 We hear but don't heed...thus, our inability to make progress.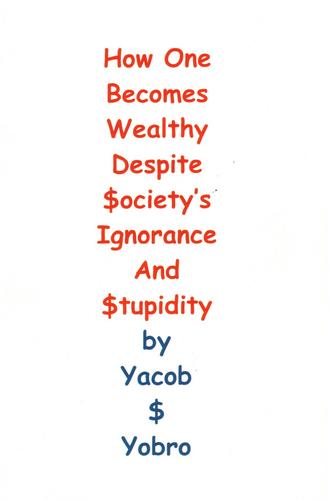 Politics as usual in Virginia?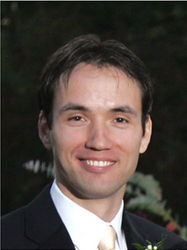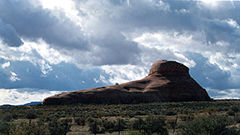 True "Black Power" emanates from intelligence and is productive, not from the misled fools in the streets.