Vigilence is required to protect whatever gains acquired...
It started in Mobile, AL and continues in Roanoke, VA
The case featured below is currently before the Virginia Supreme Court...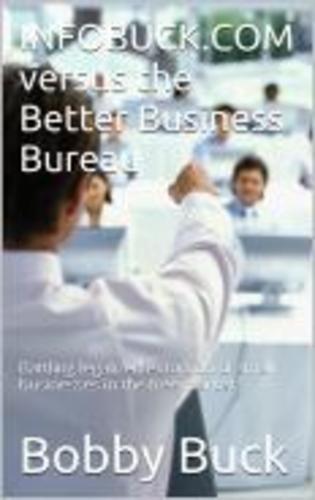 Why Elijah Muhammad resented these "jacklegs."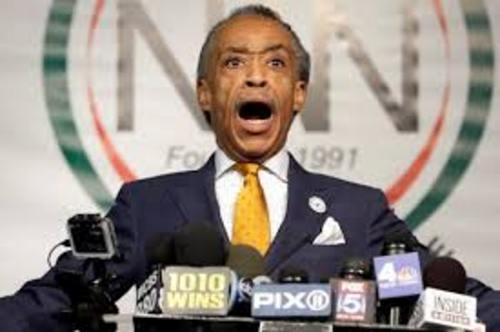 Con artists behind pulpits...our major drawback.
A shoutout to a special sorority...
Thanks to a Delta Soror, we are sponsoring this contest nationwide.
A leader 100 years ahead of his time...