The madness of this middle east mess...
It began back in the day...lust for oil made us suck ups.
Ahhh...my American whores.
Sticky diplomacy...from then on.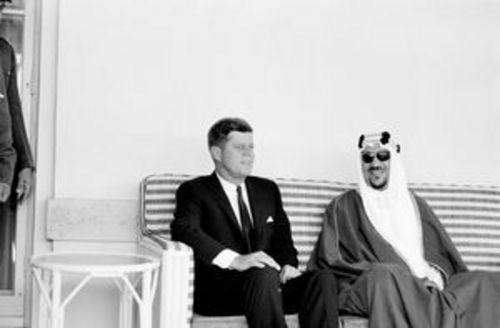 I didn't come here to talk peanuts...
Think you could hook me up?
First one day friends, the next day fighting like the Sunnis/Shias normally have done for generations.
We don't do ring kissing here...that's for the Pope.