America's Ignorance and Idiocy...
The Sunni/Shia Conflict continues.
Is this the only thing that black folks know how to do in solving problems...march and sing "We Shall Overcome"?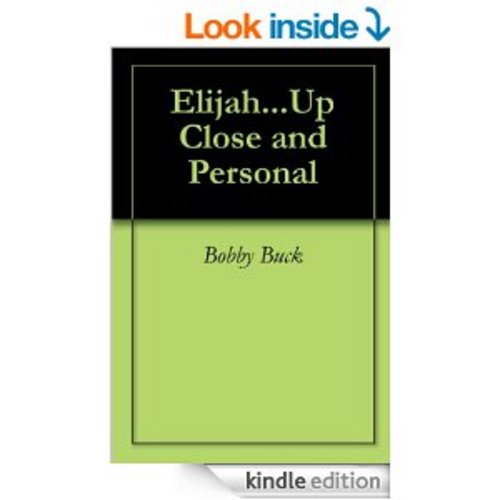 While in Virginia, stop by...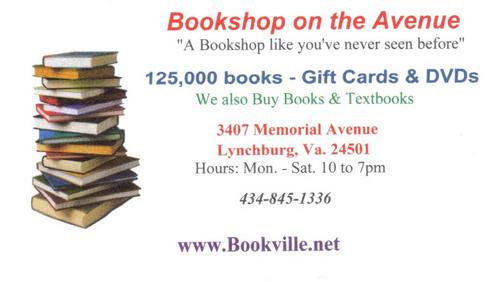 Virginia is for lovers...of books.
When visiting Alabama, stop in at Bienville Books...
Copies available in Alabama Public Libraries...