A big difference in white/black conservatism...it ain't good.
Just think, I couldn't even be on a golf course back in old Alabammy... I's finally arrived!
The ultimate satisfaction in being your own boss...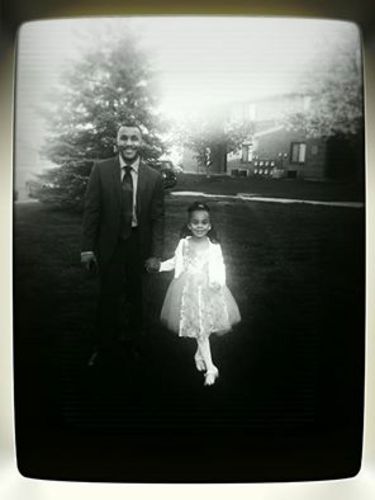 GOP's Fool's Errand...Benghazi doesn't come even remotely close to the Iran-Contra coverup.
Ronald Reagan wasn't the only GOP with a faulty memory...