Great nations are composed of strong women...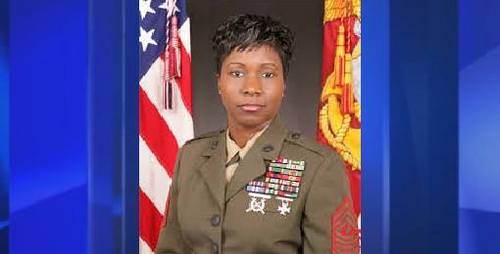 Black America's Legacy...available in Alabama Public Libraries.
Benjamin Disraeli...an English Jew.
British Prime Minister Benjamin Disraeli stated publicly, "The Irish hate our order, our civilization, our enterprising, our pure religion. This wild, reckless, indolent, uncertain and superstitious race have no sympathy with the English character. Their ideal of human felicity is an alienation of clannish broils and course idolatry. Their history describes an unbroken circle of bigotry and blood."
Similar in tone to Mark (Levine) Levin...an American Jew (left) spreading divisiveness in America
Let's see, is your assessment about us "mics" in America the same as your "kike brethren" in England? You got "sum splainin' to do."
To combat the devisiveness perpetrated among races and nations, civilized societies must wrest away the resources from the perpetrators...halting future deterioration of civilization.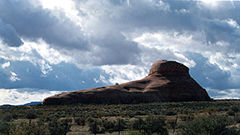 "In all things that are purely social we can be as separate as the fingers, yet one as the hand in all things essential to mutual progress." Booker T. Washington