She would be a leading "conservative" scholar if her brain was as large as...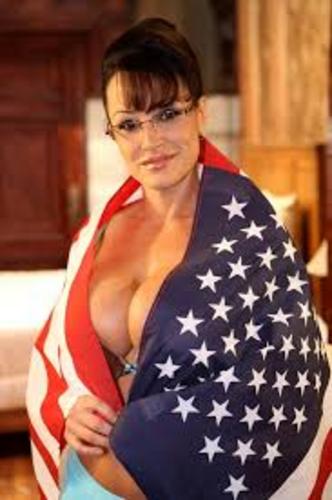 Right up there with this idiot...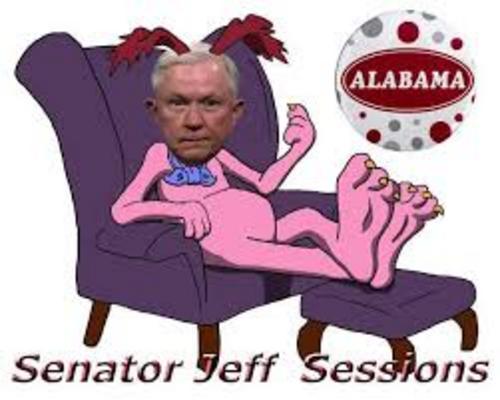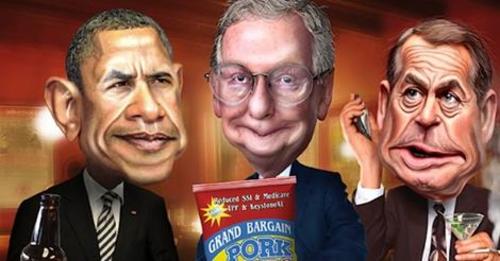 Less than two years to go with a legacy established...critics can therefore kiss my black ass!
Yes, he's really given us "T-Baggers" a lot to chew on...
As usual...Limbaugh's mouth is full.
Getting our "ascension of conservatism"...roiled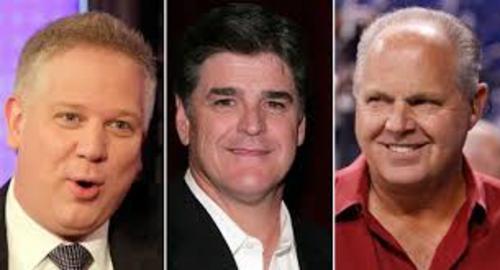 Curses! Fascism Foiled Again!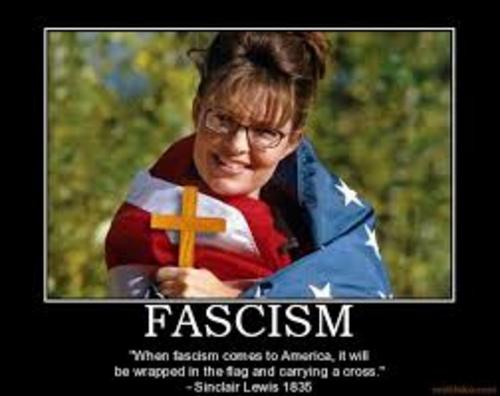 T-Baggers, Christian Conservatives, or simply the KKK have one goal in mind...keep the rest of the world economically and spiritually suppressed in the guise of patriotism, capitalism, conservatism, or plain old racism. Therefore, eternal vigilance and the yearn for freedom of mind, body, and spirit must continue to burn brightly in the only home for Americans...for Europe, Africa, Asia, and other nations see us as "bastards of the world."
Land of the "baptized" or "bastardized"?
Available at Amazon.com...