The person makes the name...not the opposite.
Over a lifetime of travel, meeting and observing people, two happened to be Muslims from America...Muhammad Ali and Kareem Abdul Jabbar.
In particular was Muhammad Ali, whose conversion changed the world's outlook on what was just another Negro jock and the same could be said of Kareem Abdul Jabbar.
Nevertheless, this clip shows the depth of sincerity for his belief...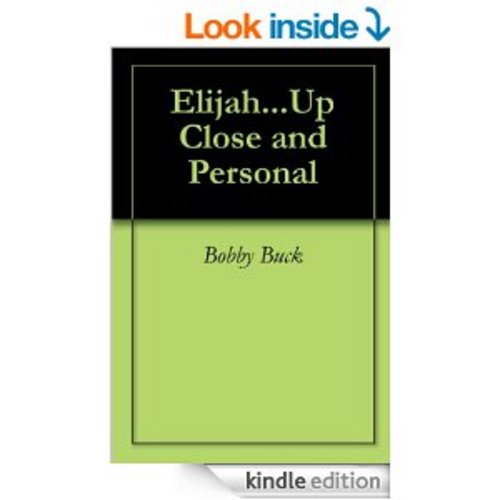 America's First Italian-American President? Could happen...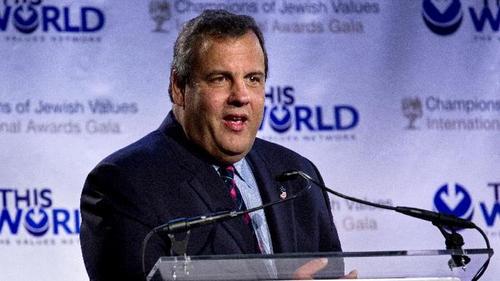 "It's not bragging if you can back it up." Muhammad Ali
Celebrating Internationalism Week with what else...but the communication of good music.

What I personally knew about Malcolm X...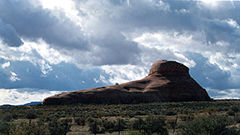 New Black America will not only survive but thrive...failure is not an option.