Heritage means nothing as long as you are non-productive...
Healthcare and the Internet...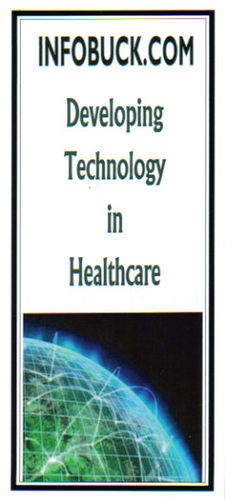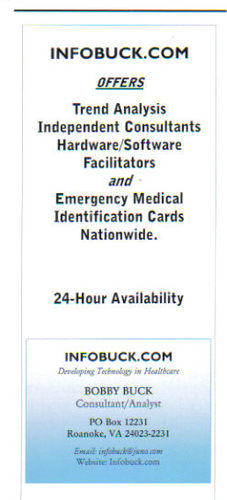 A Foundation for the Future...
A book about religion, that seeks not to convert but to convey.
Available at churches along the Gulf Coast.
*** Public Service Announcement***
Alabama's Author has her books circulated via the Virginia Public Libraries...
Request books by Paulette Davis-Horton...
Wanted!! Two deceitful Jews, if by no more than "plastic assimilation" with their efforts to foment hate among "whites" and "non whites."
Civil unrest created by these frauds is the reason they were run out of or exterminated in their native lands.
Mark (Levine) Levin hides in a "bunker" just outside of DC...the other Michael (Weiner) Savage has a few hidden locations near San Francisco...Americans should beware and on the look out for these "lone rats."
Mark Levin (left) and Michael Savage...