High Blood Pressure is considered a silent killer, add medical debt to the list.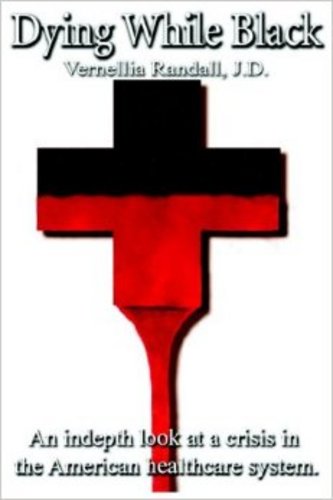 Medical debt creates stress, stress causes death.
INFOBUCK.COM can assist you with this financial crisis...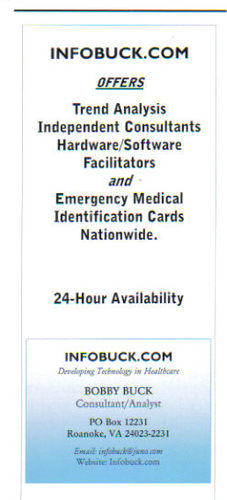 Educating Our Youth in Being Self-Reliant...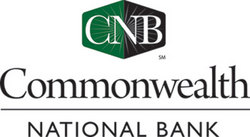 http://theroanoketribune.com/index.html
A return to "Apartheid"?
How the days of racism in Alabama fomented by former Governor George Wallace are continued by Jeff Sessions under the guise of combatting illegal immigration...all a ruse.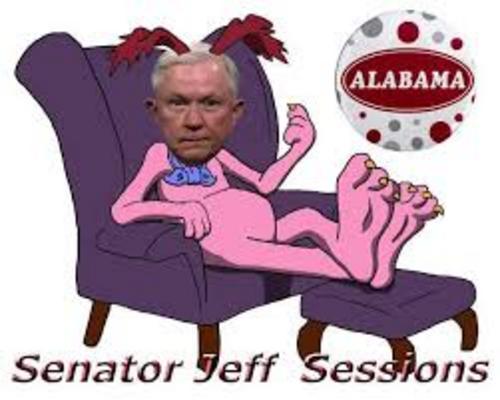 Jeff Sessions' anti-immigration stance is based on racism...claiming that he's defending the loss of jobs for black folks? Bullshit!! The real reason is that he wants to put black folks back into the fields and mines like the state did a hundred years ago. The photo below shows some of the 128 blacks of penal labor that were killed in the Banner Mine in Alabama. Sessions' nefarious/diabolical scheme? A return to "apartheid."